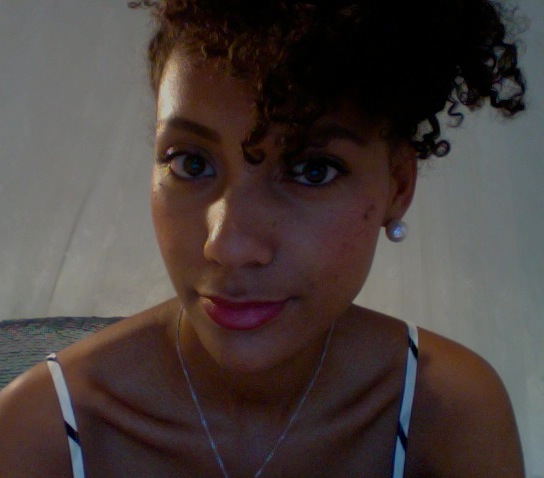 Goodnight perfection!
I am so sad that i cant workout yet. I do my long walks but maybe i can start at the gym soon enough. ( Have not workout since 13sep and that is bad! )
But I work hard and live day by day and all my new habits are starting to give effect.( I JUST LOVE COCONUT! )
Spread the LOVE!